Parent and Child Sewing Workshop, Saturday, October 5, 3-5pm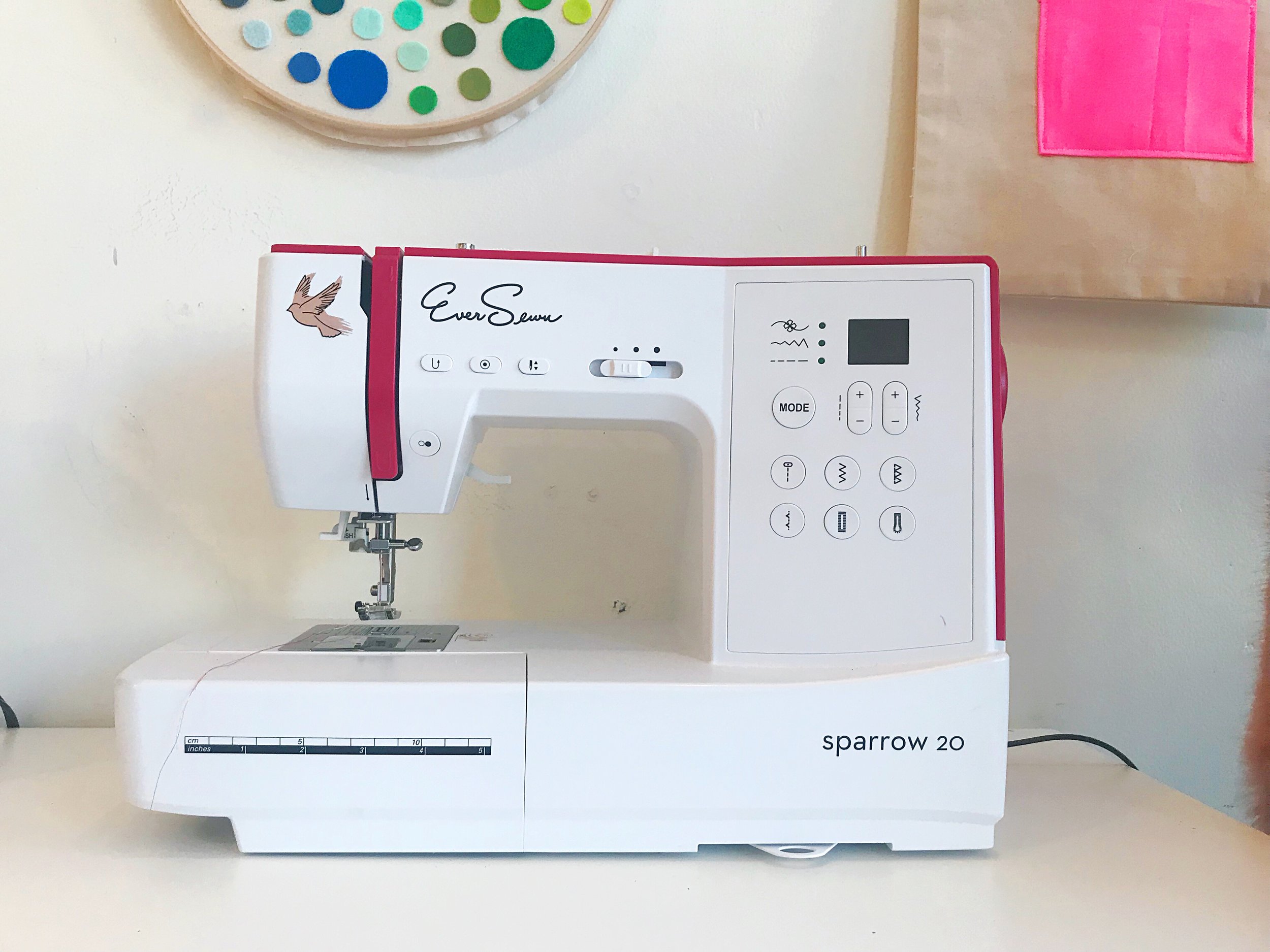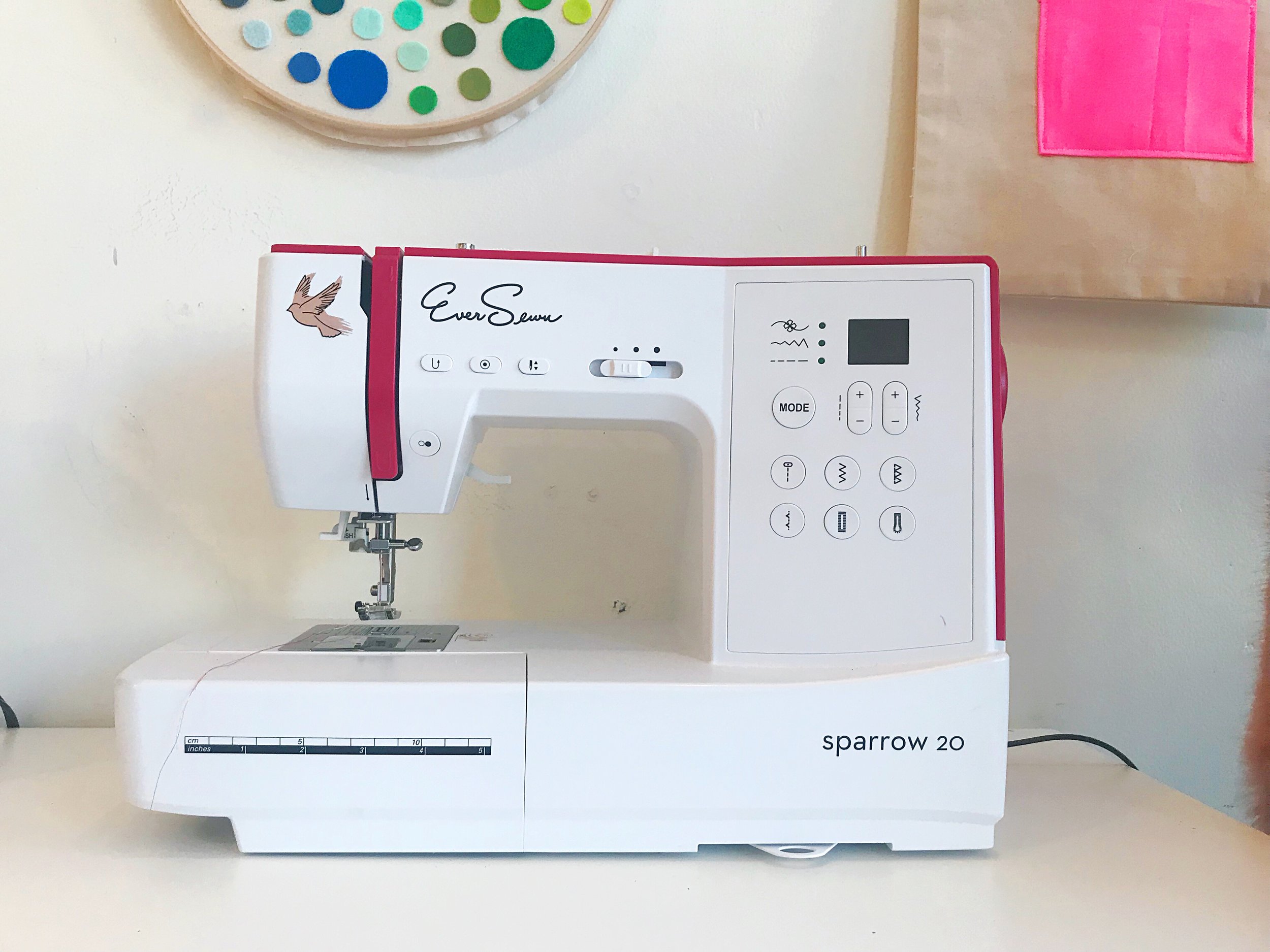 Parent and Child Sewing Workshop, Saturday, October 5, 3-5pm
This Beginner Sewing Workshop is the perfect introduction to sewing. We will learn the ins and outs of the sewing machine, how to thread a machine, make a bobbin, pin, cut and make a simple project. You and your child will leave with tons of confidence and ready for more! Please purchase a space for each participant
Saturday, October 5, 3-5pm
Limit 6 participants. Children must be at least 6 years of age.
• Please do not arrive more than 5 minutes early for class and try to pick up your child on time at the end of class.
• There will be no refunds for no-shows or cancellations within 48 hours of workshop. All refunds will incur a 5% cancellation fee.
Only 1 available