Mermaid or Unicorn? You decide. July 29- August 1, 9-12 Noon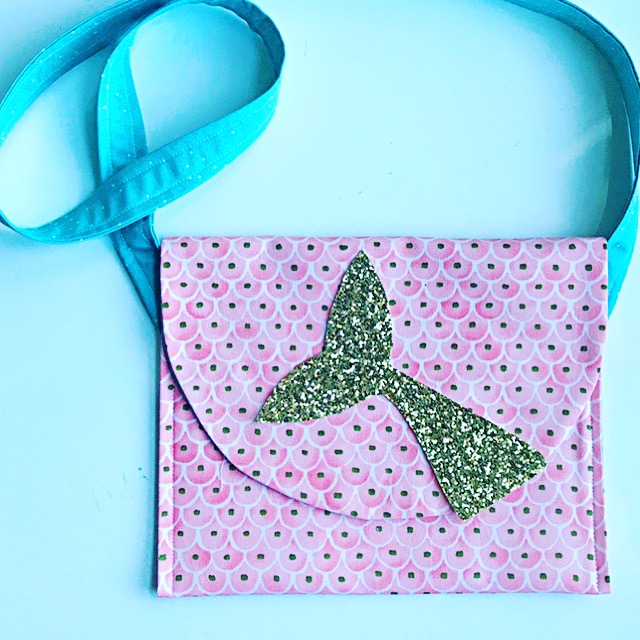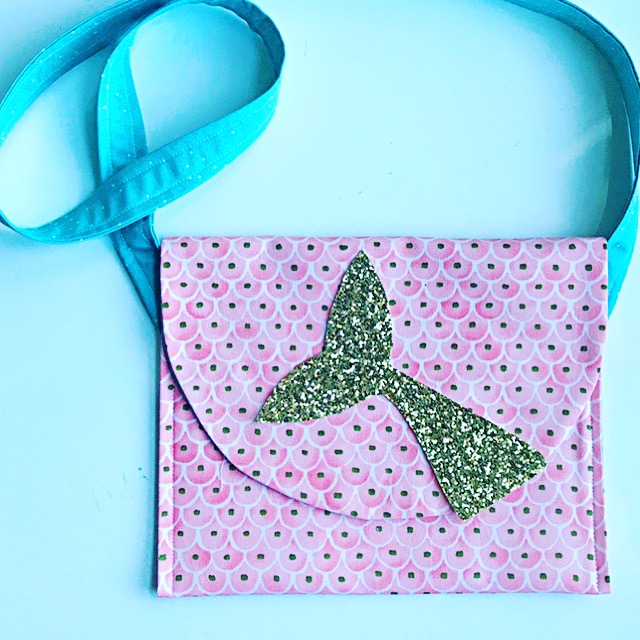 Mermaid or Unicorn? You decide. July 29- August 1, 9-12 Noon
In this 4-day camp, we will design and make an assortment of mermaid and unicorn themed wearables and accessories.
Ages 6 and up. Six spaces available.
•Please send in a snack and a drink with your child each day. If your child has an allergy, please let me know at time of registration.
• Please do not arrive more than 5 minutes early for camp and try to pick up your child on time at the end of class.
• There will be no refunds for no-shows or cancellations within 48 hours of workshop. All refunds will incur a 5% cancellation fee.
Only 1 available