Plush Velvet Pumpkin Workshop, Sunday, November 17, 1PM- 3:30PM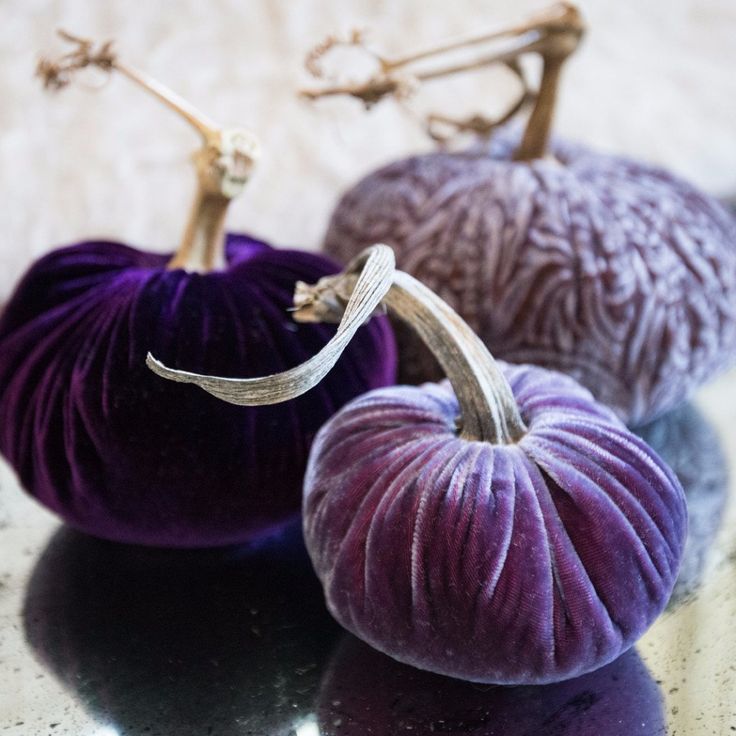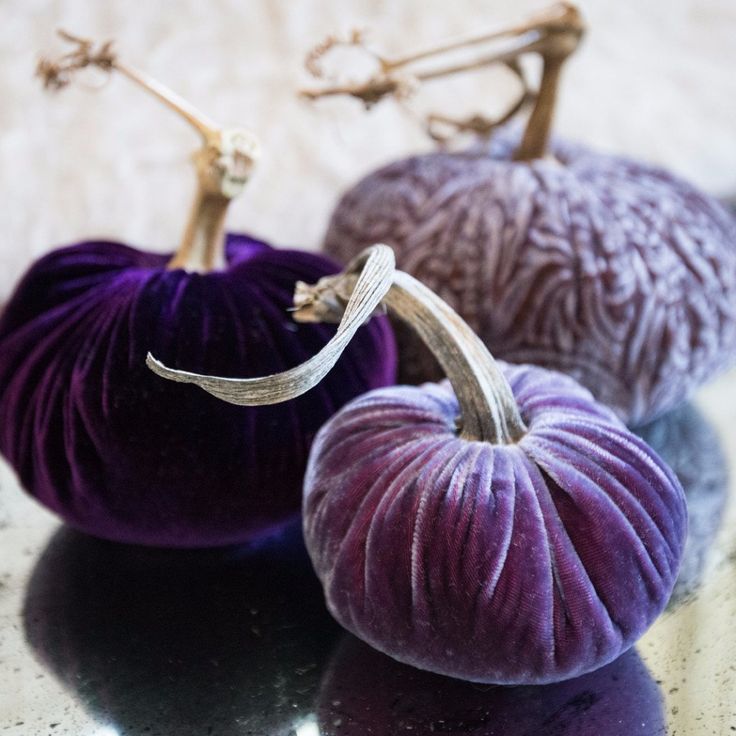 Plush Velvet Pumpkin Workshop, Sunday, November 17, 1PM- 3:30PM
There is almost nothing that can compete with the play of texture in the form of a plush velvet pumpkin crowned with a natural stem. Each year, I stalk the pumpkin stands and aisles in search of the most incredible stems to transform into pumpkins that last forever.
In this hand sewing workshop, you will have the opportunity to make three velvet pumpkins in varying sizes. No experience necessary and all supplies are included.
This workshop is open to teens and adults.
Sunday, November 17, 1PM- 3:30PM
No refunds for cancellations made within 2 days of class date.
Only 3 available