Sashiko Mending Workshop, Saturday, November 2, 4-6PM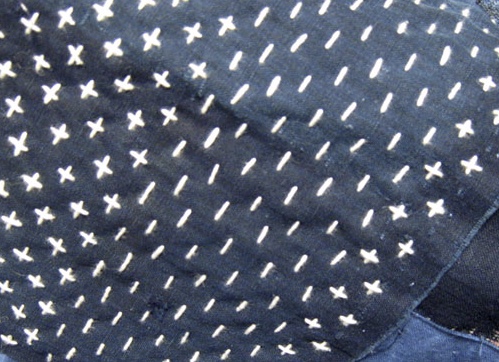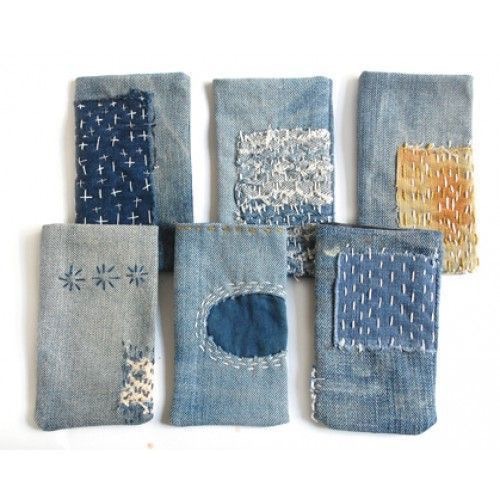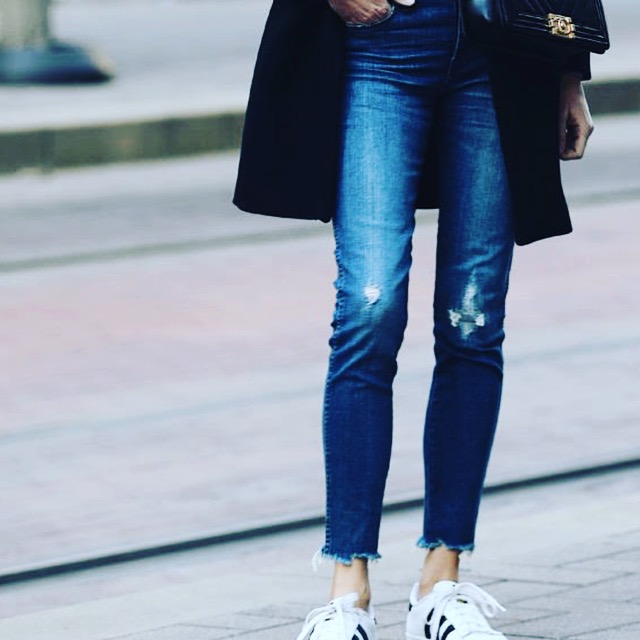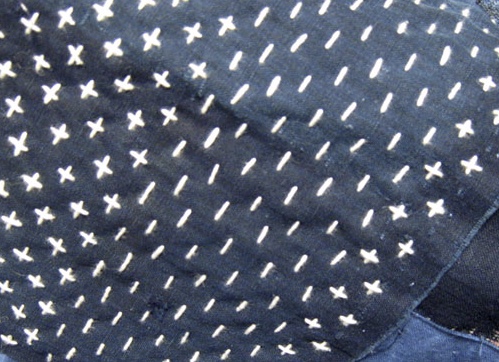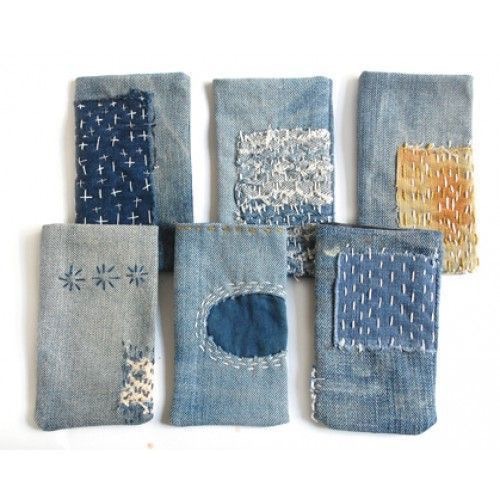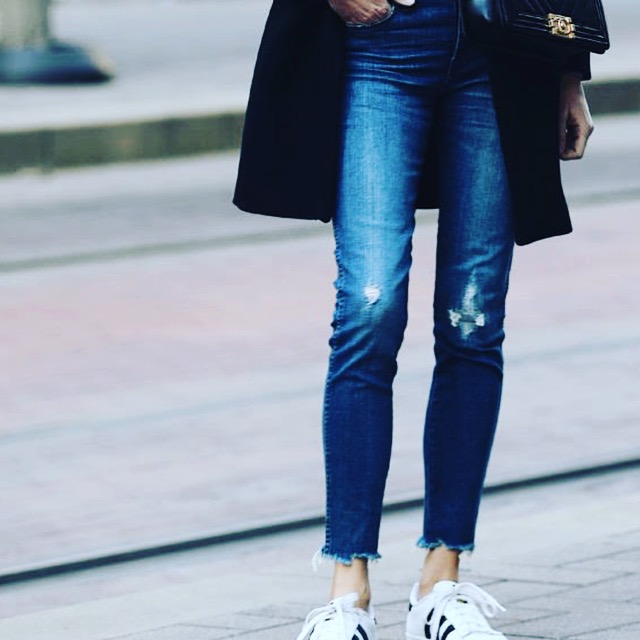 Sashiko Mending Workshop, Saturday, November 2, 4-6PM
Sashiko mending has such a long, rich history. I am so excited for this opportunity to offer you the chance to learn this artful and practical skill to mend, patch and repair your damaged textiles. In this class, we will begin by working on a custom sampler that you will be able to take home to complete. Later, once each student feels that they are ready to progress, we will practice on scraps of denim to explore methods of embellishing and patching existing clothing.
All materials provided, including sashiko needles, thimbles, sashiko thread, marking tools, pins and fabric.
This workshop is open to teens and adults.
In the event of low enrollment, we reserve the right to cancel a class at any time. If a class is cancelled, enrolled students will be notified at least 48 hours prior to the start of class and receive a full refund.
For some Sashiko and mending inspiration, check out my Pinterest Board here.