Learn to sew cloth napkins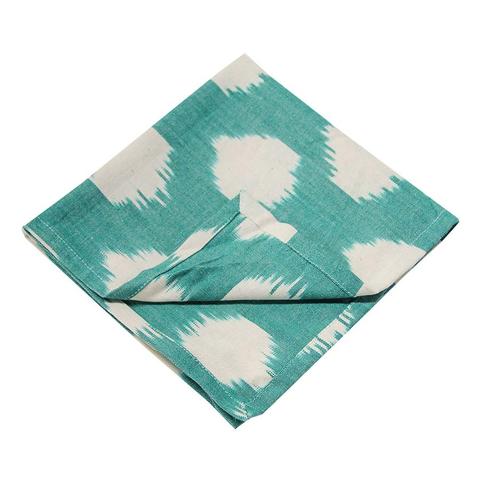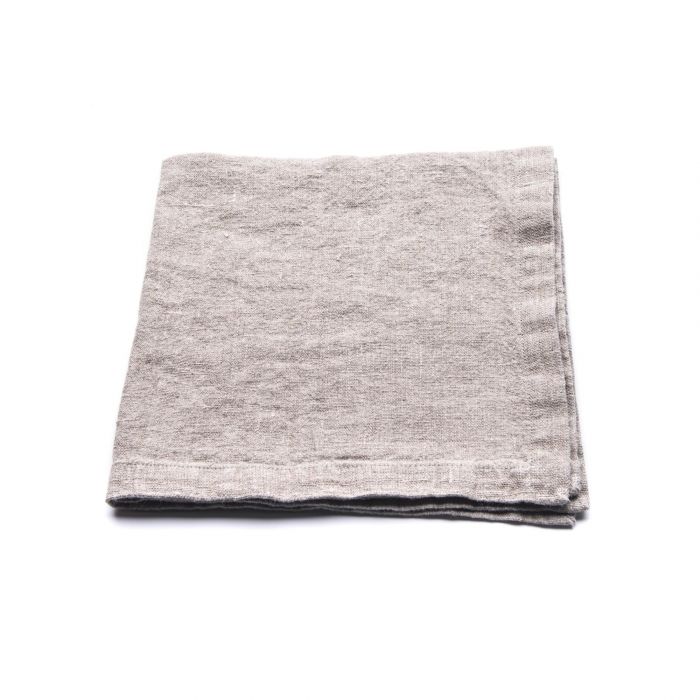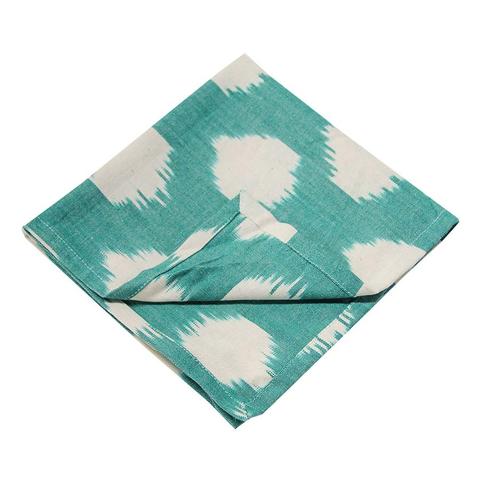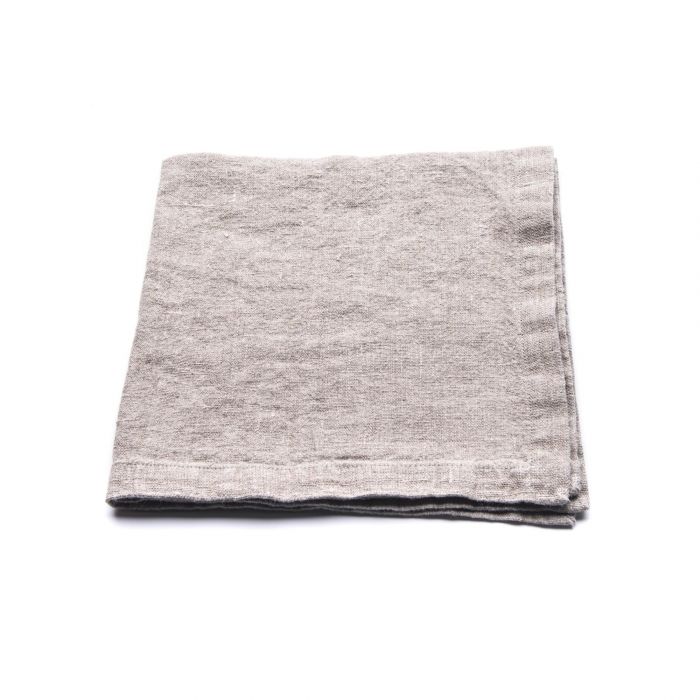 Learn to sew cloth napkins
Learn to make a set of custom cloth napkins- just in time for spring and summer entertaining. From running the sewing machine to which stitches to use, I will walk you through each step so everyone will leave with a set of gorgeous cloth napkins.
Saturday, April 13th, 10-2pm. $110; all machines and supplies included. You are welcome to bring your own machine if you'd prefer. Lunch will be served.
Skills learned:
All about fabric grain and its importance in sewing. (More on this, read my latest blog post.)
How to square fabric for even cutting.
Seam finishes for adding detail and a professional looking finish.
Best practices for even hem pressing.
How to cut, prepare and sew a mitered corner.
And of course, how to use your sewing machine.
I have several beautiful cottons and linens for you to choose from. Each participant has the option of making a set of 4 dinner or cocktail sized napkins. (Careful sewing takes time. You will certainly be armed with the skills and plan to make more at home.) Extra fabric will be available for purchase.
Only 1 available