The Savannah Crossbody Bag, Saturday, September 28, 10-1pm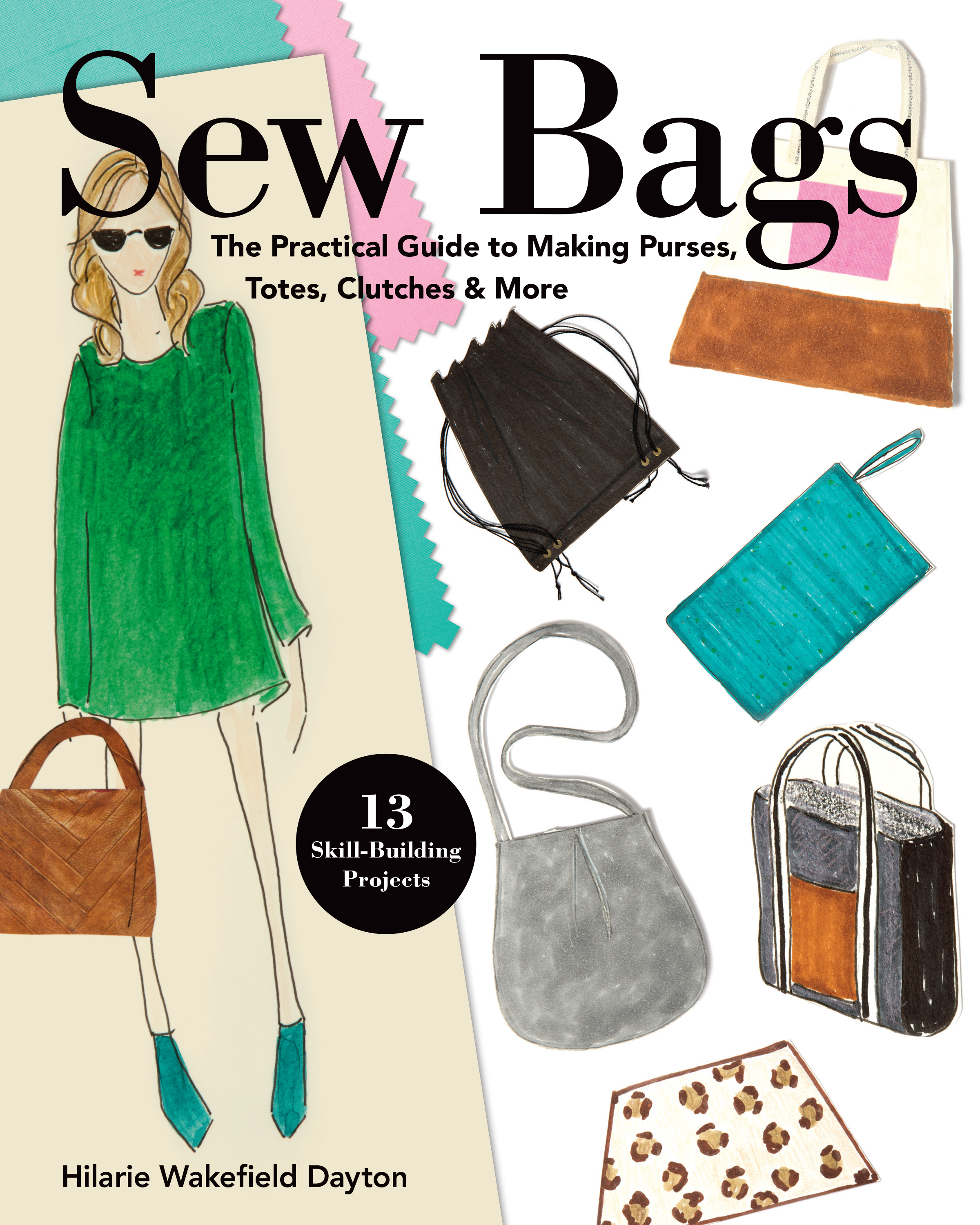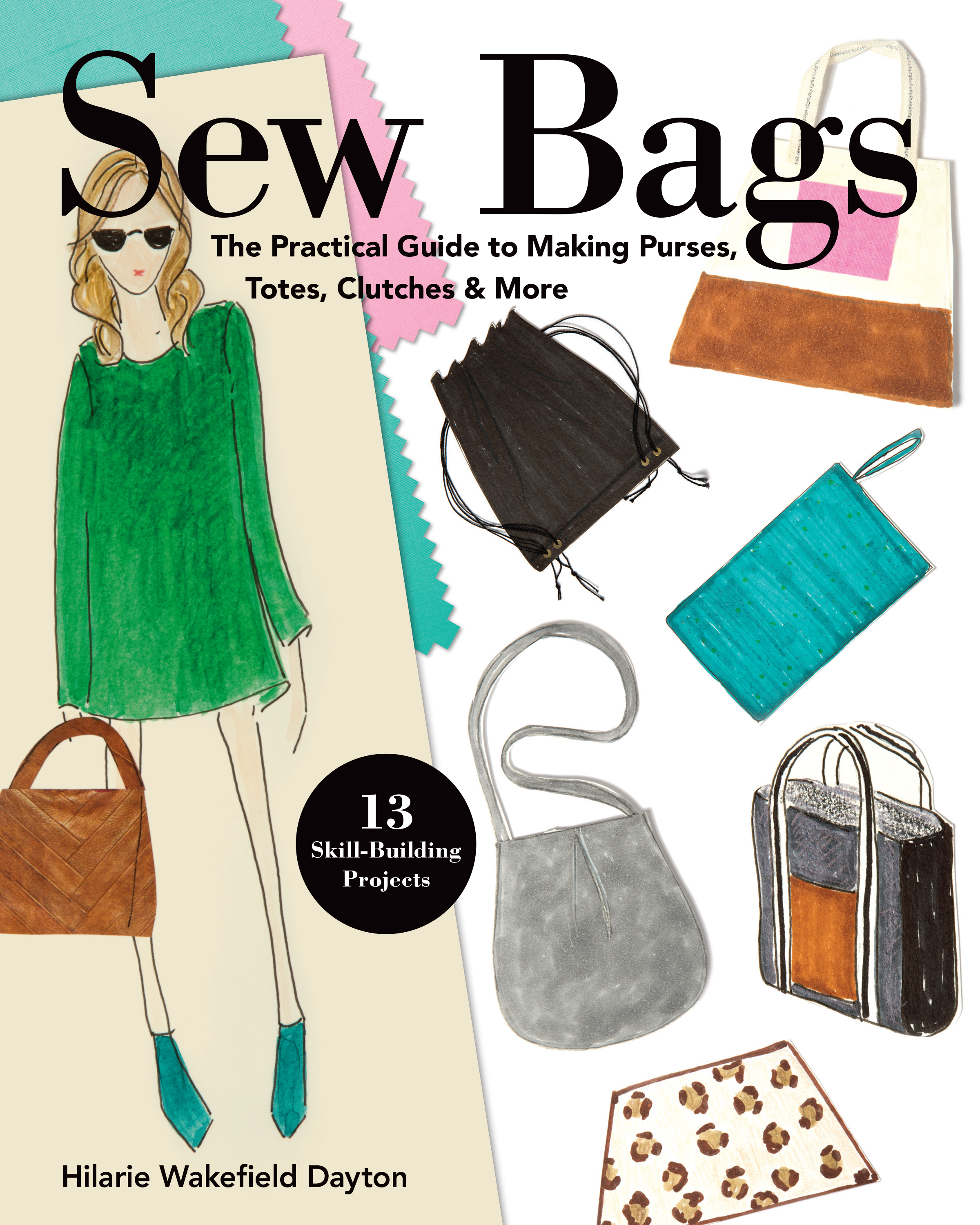 The Savannah Crossbody Bag, Saturday, September 28, 10-1pm
This three-hour workshop will get you going on your sewing journey. You will learn the anatomy of a sewing machine, the most useful stitches, functions and attachments. We will spend some time learning to sew both straight and curvy lines before delving into our project- the Savannah Crossbody Bag. Of all of the projects in my book, the Savannah Crossbody Bag is one that is packed with skill-building opportunities.
SKILLS YOU WILL LEARN
Fabric Weight

Sewing Machine Needles

Interfacing

Intersecting Seams

Understitching

Topstitching

Creating a Pleat

Making a Facing

Lining a bag

Fabric ease

Sewing a curved seam

Making a strap- either fixed in length or adjustable

Using bag making hardware
While the design is simple, the construction is very much like that of much a garment. Not only will you leave with a great new bag, but you will have the confidence to begin that next-level project.
MATERIALS YOU WILL NEED
1/2 yard of fabric each for the main body and lining
Copy of my book: Sew Bags: The Practical Guide to Making Purses, Totes, Clutches & More; 13 Skill-Building Projects
Recommended Fabrics: quilting cotton, canvas, flannel, wool and linen. I have several suitable fabrics available for purchase in my shop as well.
MATERIALS PROVIDED
A sewing machine, coordinating thread, fabric shears, pins, marking tools, measuring tools, iron, hardware and interfacing.
Saturday, September 28, 10AM-1PM
This workshop is open to teens and adults.
Minimum of 4 students, maximum of 6.